Serving Colorado, Nevada and British Columbia
Phone: 303-527-3077
Free initial phone consultation
Affirm Mediation's Mission: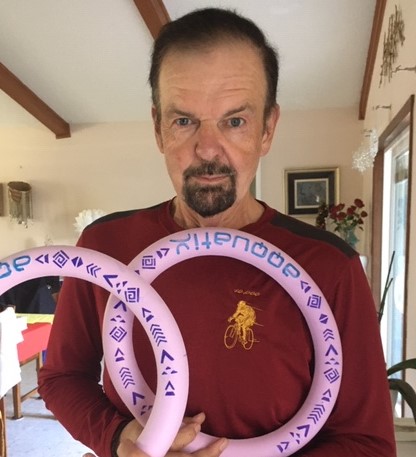 When selecting a Mediator for a personal or business conflict, it is important to prioritize cost-effectiveness with emotional resolution. At Affirm Mediation the goal is to provide an impartial, respectful and open environment for all participants. One key to a successful mediation is to skillfully engage each person throughout the entire process.
In order to achieve economic and emotional resolution, each participant is empowered through Mediation to participate in developing workable solutions. This requires careful listening by the mediator to every concern, and then drafting a written platform that considers the natures and needs of each person. In utilizing this format throughout Mediation, the solution is ultimately crafted to each of the participants and is easier to follow.
Call NOW for a FREE CONSULTATION: 303-527-3077
Testimonials
"Perry served as our mediator three years ago when my wife and I divorced. We get along so much better in co-parenting our two children now than we ever did when we were married because of the way Perry worked with us through the divorce process and the communication skills that he taught us."
-David F.
"Last year my client's company acquired a smaller competitor. When the acquisition began there was an incredible amount of animosity on both sides. We brought in Mr. Hubert as the deal collaborator. He did a tremendous job working with both sides to maximize the value of the deal to both companies and fostered an ongoing mutually beneficial consulting relationship between the parties."
-James B.
Attorney

At Affirm Mediation in Colorado, we provide deal collaboration and civil mediation. We also provide divorce mediation and legal separation including parenting plans and child support. We also provide for division of assets and allocation of debt responsibilities. Affirm Mediation serves Boulder, Estes Park, Longmont, Lafayette, Louisville, Broomfield and the Denver metro area. Divorce mediation services are provided in Boulder County, Larimer County, Broomfield County, Denver County, Jefferson County and Adams County.